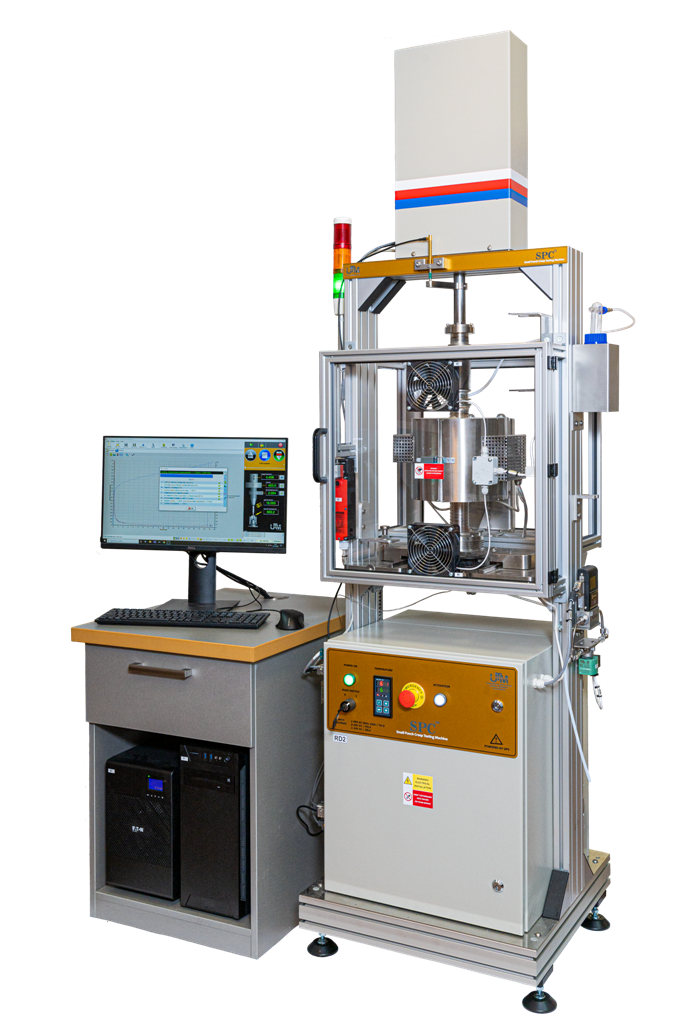 Unconventional testing machines development and realization

Our team has more than 20 years of experience in the field of research, development, production of testing machines, development of modern unconventional testing methods, metallographic specimen preparations, testing materials, automatization of industrial processes and enviromental technologies, calibration of measuring devices and development of control software and hardware.

For our constructions we use the newest hi-tech materials, sensors, machinery parts, developer software and machining technologies.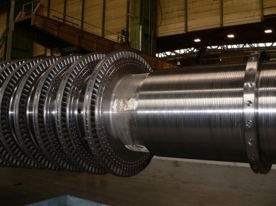 Do you need a specimen for your analysis and you do not have a scoop sampling machine?
No problem, our experienced team is ready to help you…
Small punch specimens manufacturing
Do you have a material and you need to manufacture small punch specimens with accuracy according to EN10371?
Just send it to us and our laboratory technicians will do it quickly, accurately and reliably.
December 2020
Proposal of EN 10371 was approved
In December 2020 was approved a proposal of new standard EN 10371 "Metallic materials. Small punch test method" and will be published as EN standard. According to CEN (European Committee for Standardization), the final text will be ready on 11 March 2020 and publication of the final standard is foreseen on 11 June 2021. Results of voting are here.
---
August 2019
New version of SPTcalc™ – software for Small Punch Test results evaluation
New version of software for evaluation measured test data from Small Punch Tests was finished and tested. Results are evaluated in accordance with proposal of European standard EN 10371 "Metallic materials. Small punch test method".
Main features:
Data import from files *.dat, *.csv, *.txt (specimen deflection, punch displacement, crossbeam displacement)
Fe point determination by bilinear method
Yield stress Re calculation based on EN 10371 annex C,D equation C.1, C.2
Automatic Fm determination
Ultimate tensile strength Rm calculation based on EN 10371 annex C,D equation C.1, C.2
Calculating energy from deflection curve or displacement curve
Possibility of editing Fm point - method drag and drop – automatic energy recalculation
Possibility of zero shift based on strength for measured curves
Transferring the resulting energy to a transition temperature file
Headquarters
UTMdev s. r. o.
Vystavni 198/134
703 00 Ostrava-Vitkovice
Czech Republic
+420 608 615 303
ID: 089 99 228
VAT: CZ 089 99 228
Dealership - INDIA
Plot No 89, Door No 5/49
Vanavil Flats - A2 Natesan Nagar
Ramapuram, Chennai - 600089, India
+914 422 490 691