Details
Fields of application:
Chemical and associated industries
New version (2020) was finished, has been tested and is fully available for our customers.
Important improvements of the new version:
new design of cutting shells
more fluent and precise cut
faster sampling up to 30%
more robust mechanism of shells leaning
more powerful and maintenance-free motor
stronger, more durable control unit design
very simple to operate, fundamentally reworked control software
Materials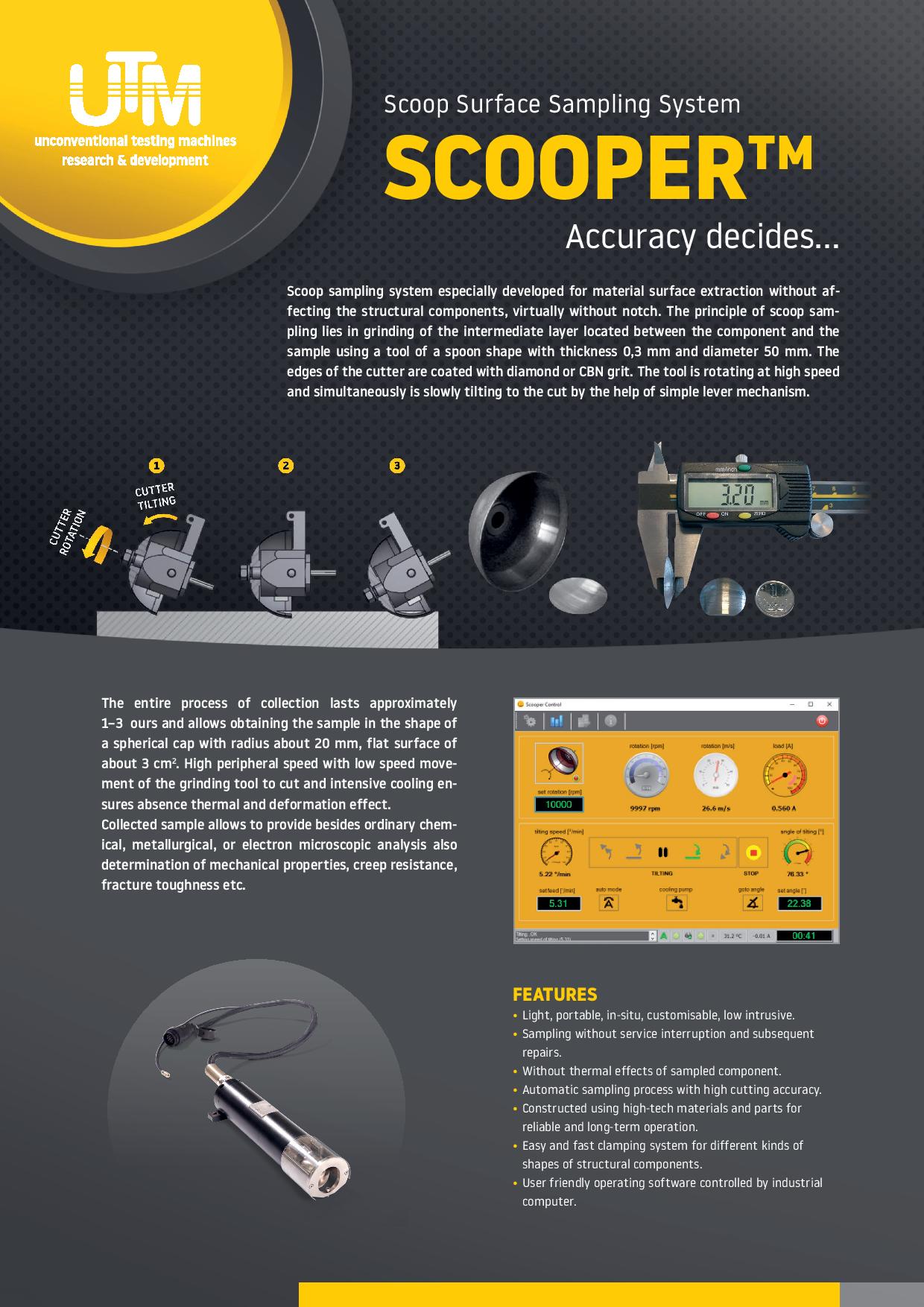 Product leaflet
A leaflet with more information about the product. This is only available upon request.
Request